Power Strips and Surge Protectors With Antimicrobial Protection
Patented antimicrobial coating is 99.9% effective in inhibiting the growth of bacteria like MRSA.
Power Strips
Surge Protectors
USB Charger Approved
for Patient Care Vicinity
Safe, convenient charging for phones and tablets. UL60601-1 compliant.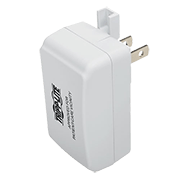 Browse Model
Charging Station
Carts & Cabinets
Keep tablets, Chromebooks, laptops and mobile phones secure and charged.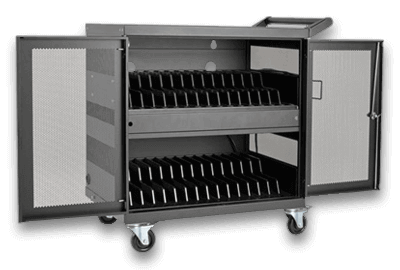 Browse Models
Tripp Lite Helps Tampa General Hospital
Learn how Tripp Lite provided low leakage current and compliance to 200 computers
See Case Study
MEDIA LIBRARY